Knowledge + Experience + Efficiency = Peace of Mind
BUYING or SELLING
We'll act in your best interests, efficiently and effectively.
Buying or selling a residential property is often one of the biggest legal transactions you'll undertake, so the value of knowing you have an experienced team working for you to protect your interests can't be overestimated!
Our residential conveyancing fees are 'fixed fees', giving you certainty to factor this into your budget easily. Talk to us about electronic conveyancing settlements.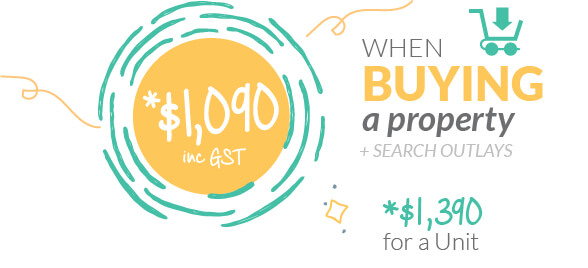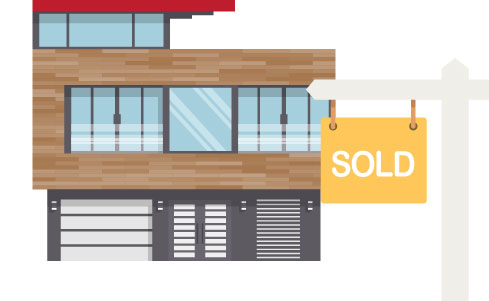 *Please refer to our price guide for properties over $750K
Why use Foxlaw?
Rockhampton & Capricorn Coast's Conveyancing Advisors
We're Different

We're friendly, enthusiastic and making a difference by doing things differently! Come see us to find out how!!!

We're Local

We're a local CQ business! We're on the 3rd floor of the Channel 7 Building, 130 Victoria Parade in the Rocky CBD

Fixed Fees

We provide great value at a great fixed fee – we want to get to know you and work with you!

No Extra Charges

We don't charge any extra for engrossing, "care and consideration", photocopies, postage, or refreshments!

Contract Review

Free review of the Contract before you sign, as part of our service, provided any special conditions do not exceed one page
Affordable Fixed Fees
Residential conveyancing at a great price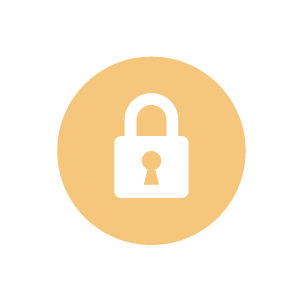 We don't bill time or clock watch here!
With affordable fixed fees, you will know that your conveyancing matter will be completed in a smooth and efficient manner without an unexpected bill at the end. A fixed fee allows you peace of mind that you won't be charged extra for our amazing service, "care and consideration", photocopies, postage or a delicious tea/coffee!
Our fixed prices are set out in our Price Guide.